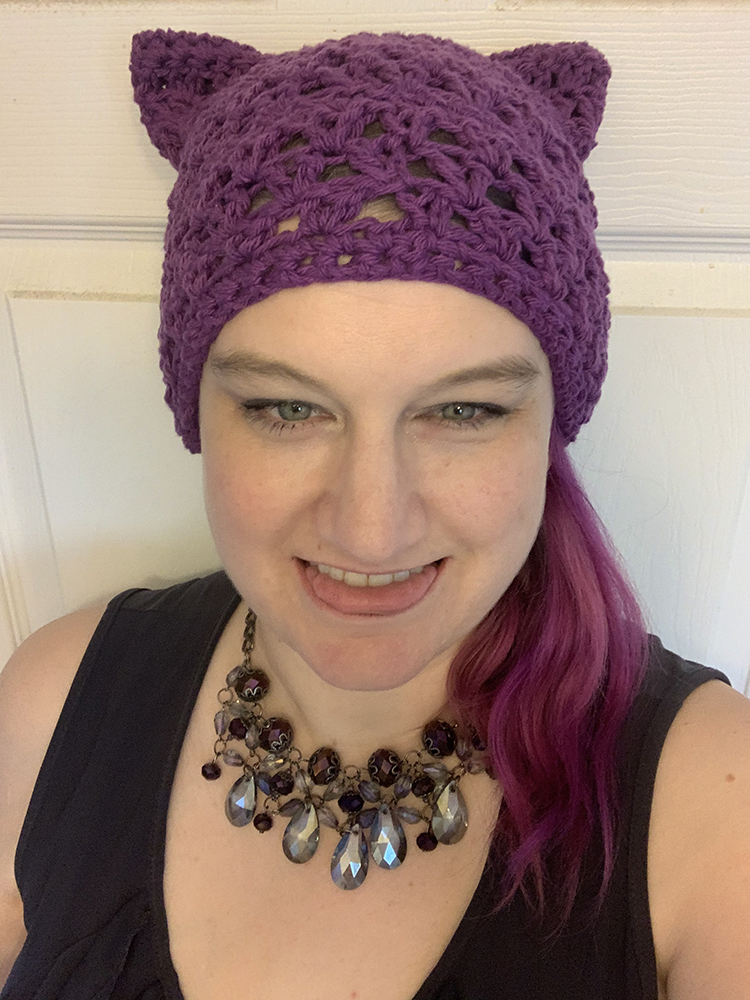 Poet & Author Juliet Lockwood
Poetry, Flash Fiction, Short Stories & Longer Works
Like something tapping on the inside of my skull, words, ideas and stories have always demanded I find a way to bring them into the world. As a small child, I told them to myself or acted them out. As soon as I learned to write, they started coming into the world in that way. And in 1986, my father brought home a TRS-80 computer with the word-processing program Scripsit. So at the tender age of seven, I began pecking out my stories on a keyboard… and have never really stopped.
In 1996, I successfully auditioned for the Kentucky Governor's School for the Arts in creative writing. The next year, my untitled poem was chosen for inclusion in the "Maxims" section of The Magnetic Poetry Book of Poetry. Then, for the next couple decades, I wrote, and wrote… and wrote some more.
In 2016, I began participating in NYC Midnight's Short Story and Flash Fiction challenges. My short story "Freeze Burned" written for round two of competition that year even found a home in the feminine horror anthology Twisted by Lindsey Williams. Over the next several years, I would advance to the second round or better of these challenges five times. In 2018, I started my Patreon author page, and by the end of 2021, five more of my short stories were published or accepted into anthologies or literary magazines. 
Perhaps most exciting during this time, in May of 2020, I found out I was among the top eight finalists for the July residency at the Daisy Pettles Women Writers House. While I didn't ultimately place among the top three, the honor of finalist status proved an important boost to my writing career and stepping stone toward continued success.
In October of 2021, I published Lockwood Legacy, a poetry anthology co-authored with my mother containing three generations of our family's works. And since 2018, I've published roughly 200,000 words of my poetry and fiction on my Patreon author page, much of which is also available here.
200,000+ Words & Counting
published here and on Patreon!
words of MAINSTREAM FICTION
words of SPECULATIVE FICTION